We pay attention to detail
We know that
the best translation
is an invisible translation.
The secret is in the care and attention to detail. That is TRIDIOM quality.
With more than 20 years' experience working with the best professionals and tools, TRIDIOM is one of the leading companies in the translation and interpreting sector.
We offer a wide range
translation services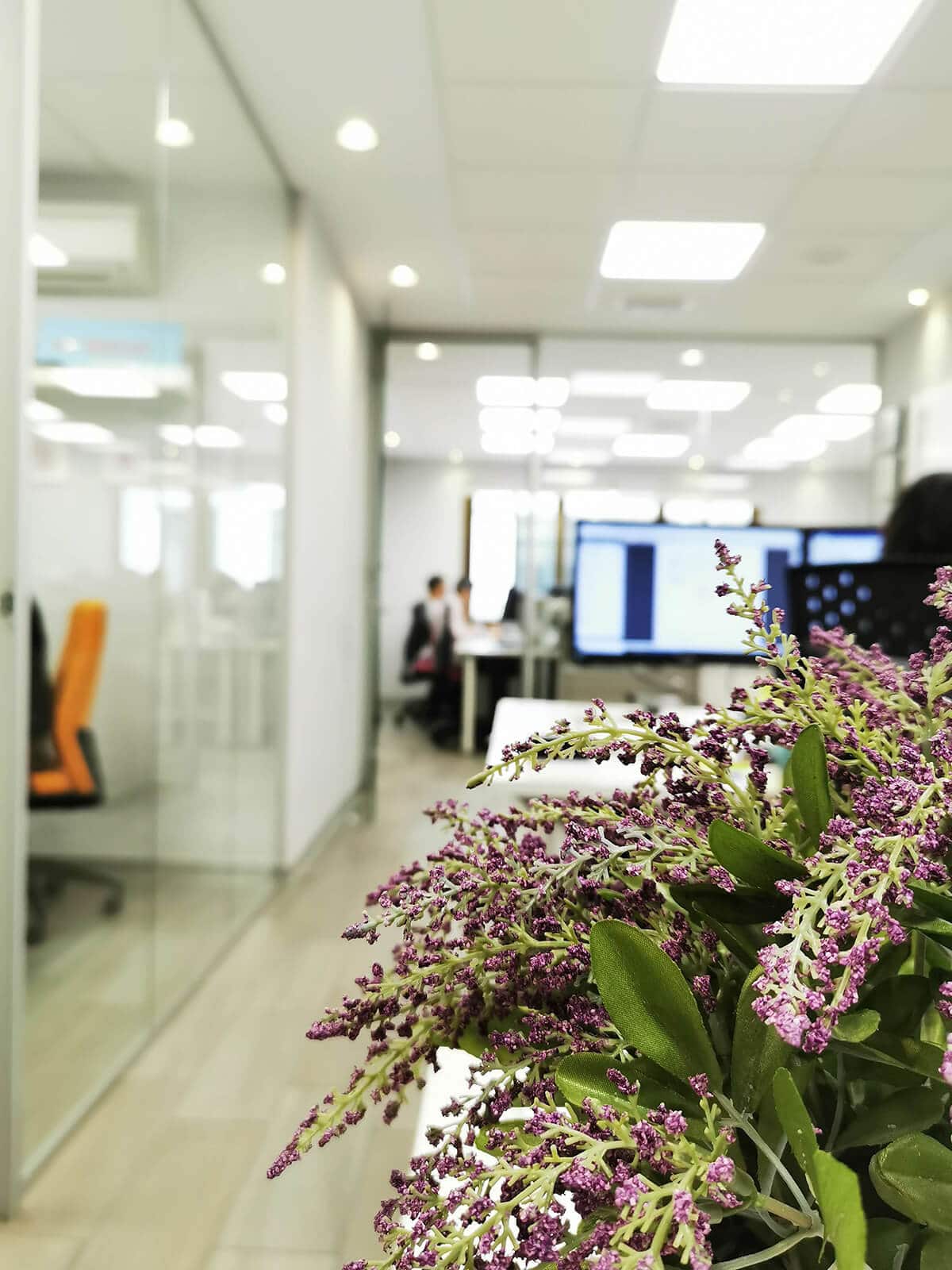 Every client is different
At Tridiom, we use and invest in technology and innovation in order to respond to all the multilingual needs of our clients.
We can provide you with the latest technological innovations and guide and advise you on how to get the most of them without compromising on quality:
Quality is always the best investment
Request a quote based on your needs
Clients from around the world
trust in our translations Our clients
Our clients praise the speed, commitment and quality of our work.
We are particularly proud of our clients' loyalty, some of whom have been working with us since we began and others who have grown enormously and continued to trust in Tridiom.
Thank you to you all!
In our latest client satisfaction survey, Tridiom achieved a score of 99.8%.
These are some of our clients:
How we work …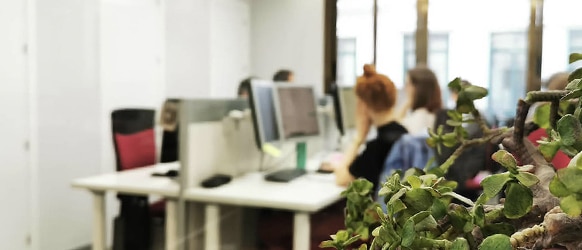 Faq's
What is the standard turnaround time for a translation?
There is no standard turnaround time as such. We organise ourselves around the deadline you need and adjust the price accordingly. Evidently, the longer the deadline, the cheaper the translation. For example, a 3500-word translation from English to Spanish can take 2-4 working days, but if a client needs it sooner, we can do that too!
How long does it take to get a quote?
If we receive your request during working hours, between 5 minutes and an hour max. We always reply very quickly to e-mails!
What do you need to calculate the price of a translation?
We need you to tell us the deadline for your translation, the language combination and to send us the text (or part of it) in order to evaluate the level of specialisation and length.
What is the difference between an ordinary translation and a certified translation?
A certified translation is necessary for documents that have to be submitted to a public authority. In the case of contracts, a certified translation is needed so that parties who do not understand the language the contract is written in, for example, can sign it with guarantees and know that it is exactly the same as the contract in the original language.
Who will translate my document(s)?
Tridiom Translations assigns each project to the best person available at that time. The translator will always be a native speaker of the language they are translating into. We often do translations in-house because we have native English, French, Dutch, Italian, Portuguese and, of course, Spanish translators. However, when this is not possible, we have great partners who help us to complete projects in line with our quality criteria (translation + 2 revisions).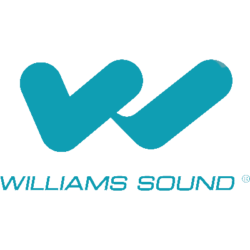 Official distributor
of Williams Sound Systems