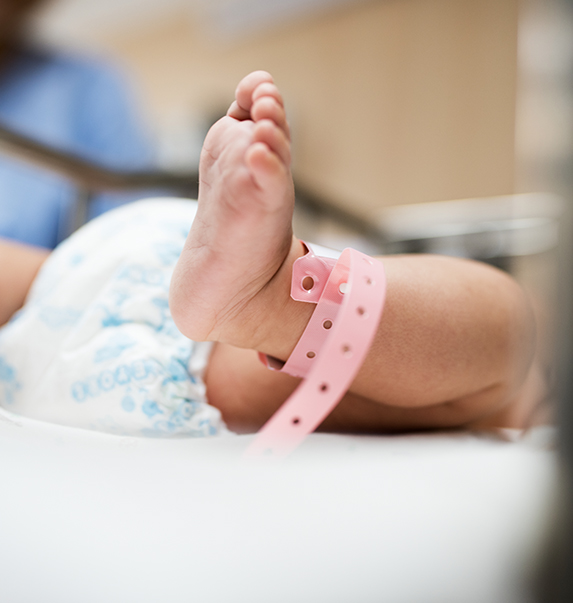 Certified translation of birth certificates
Birth certificates are one of the most requested documents as they are required for most administrative processes (applications for citizenship, to begin the marriage record procedure in the civil registry, work permits, etc). A certified translation of a document holds the same validity as the original document itself, so if you buy a sworn translation of your birth certificate, it will never expire. 
Consequently, birth certificate translations are one of the most requested sworn translations and the one we do the most, so we are familiar with the formats used by different countries. If you need a certified translation of your birth certificate, we can help.  
At TRIDIOM, we are sworn translators certified by the Ministry of Foreign Affairs, so we can translate birth certificates both quickly and to the highest standard.
A certified  translation is a complete and faithful translation of the original. It is normally needed to verify the official validity of a document before bodies, institutions or businesses in a different country to where the document was originally issued.
We can provide you with a sworn translation of your birth certificate in a wide range of languages, from the most common such as English, French, German, Italian, etc. to more unusual languages such as Bulgarian, Russian, Dutch, Romanian or Czech. Talk to us about the language you need.
Birth certificates are extremely important documents, making them essential for carrying out a number of official processes. At TRIDIOM, we do certified translations of birth certificates every day, so we are familiar with the different formats used by each country.
If you would like to find out more about the language combinations we work with, or our method of working, please do not hesitate to contact us. You can call us on (+34) 91 523 02 58 or click on the following link to request a quote for your project. We would be delighted to help.