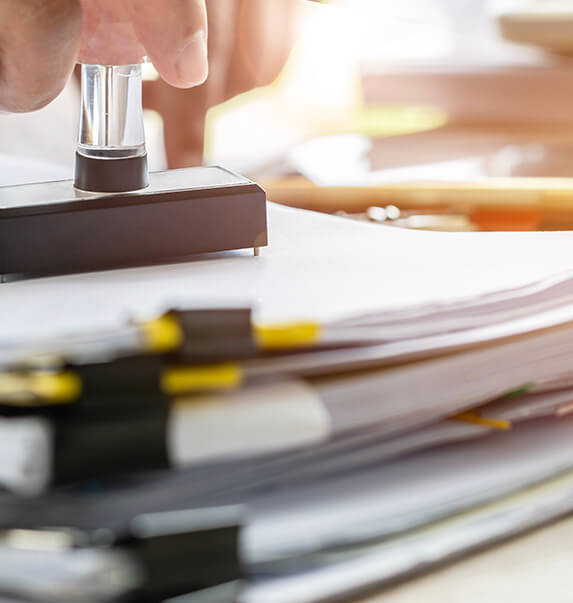 Translating payslips
Translation covers a wide range of specialist subjects. Translating payslips and proof of income are also part of our regular work.
Companies and individuals sometimes require this type of translation in order to submit documentation for tax returns in other countries or for legal disputes or claims in which it is necessary to provide proof of regular income.
In any case, payslip translations usually need to be sworn translations. When translating payslips, you have to pay special attention to the figures and currencies and never change the currency to that of the country where the translation will be used since this would distort the original amount and create confusion, in addition to making the document invalid.
You should also pay special attention to the abbreviations and items listed on payslips when translating them, as depending on the source country, some of the items may not have a direct translation in other languages and therefore require a short explanation in order for the item or allowance to be understood in the target language.
If you would like to find out more about the language combinations we work with, or our method of working, please do not hesitate to contact us. You can call us on (+34) 91 523 02 58 or click on the following link to request a quote for your project. We would be delighted to help.