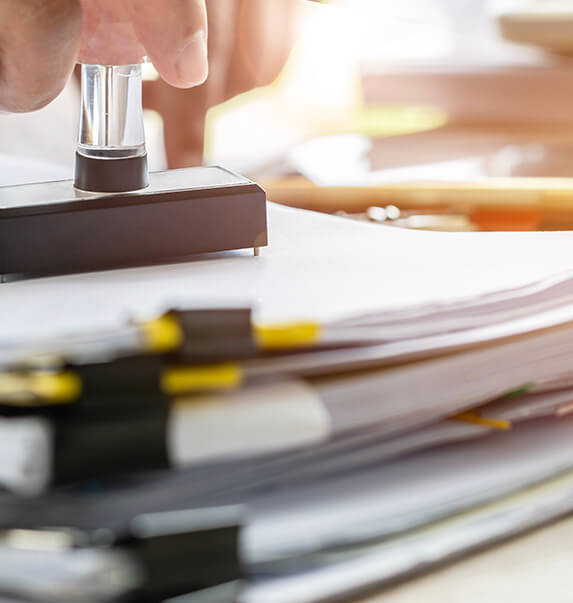 Translation of certificates
At TRIDIOM translation agency, we are specialists in carrying out certified translations of certificates for both companies and individuals.
We offer translations of training certificates, diplomas, equivalency certificates, results certificates, certificates for good behaviour, enrolment certificates and attendance certificates, among others.
Companies need to have certificates translated, such as product certificates, quality certificates, ingredient certificates, etc.
These are normally required to verify the official validity of a document before bodies, institutions, study centres or businesses in a different country to where the document was originally issued. At TRIDIOM, we are certified translators certified by the Ministry of Foreign Affairs, so we can provide you with a quick, high-quality sworn translation of your certificate into whichever language you need.
If you would like to find out more about the language combinations we work with, or our method of working, please do not hesitate to contact us. You can call us on (+34) 91 523 02 58 or click on the following link to request a quote for your project. We would be delighted to help.