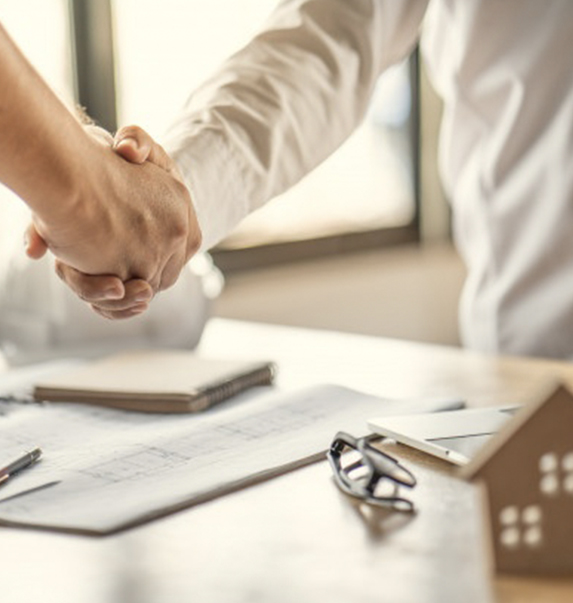 Translating divorce papers
When do you need to translate divorce papers?
If you are partway through a divorce or separation process and need to prove your marital status in another country, that is when you will need to translate your divorce decree or, as they are more commonly known, divorce papers.
This type of process usually requires a translation of the marriage certificate or marriage act as well, in addition to the corresponding entry in the family book.
Since these documents are going to be official in nature, you will need to ask for a sworn translation. For us to do so, please scan and email us the documents you need to be translated so that we can provide you with a quote, including the price and delivery date.
We know that it needs to be quick, so you can count on Tridiom to help you in this process.
If you would like to find out more about the language combinations we work with, or our method of working, please do not hesitate to contact us. You can call us on (+34) 91 523 02 58 or click on the following link to request a quote for your project. We would be delighted to help.