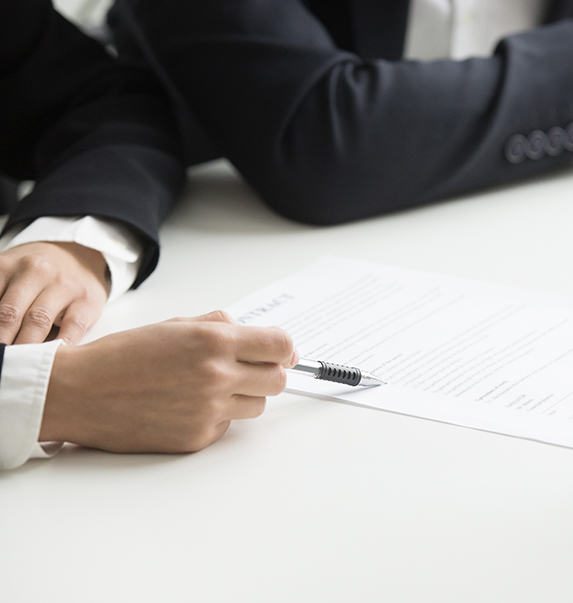 Translating public contracts
Company insourcing is resulting in greater economic growth and one way to achieve said insourcing is to bid for public contracts in other countries. 
Public contracts require a lot of background documentation that, once translated, can be saved in a repository until the next tender is called. 
When we talk about translating public contracts, we are referring to the translation of company certificates, Tax ID cards, balance sheets and annual accounts, solvency certificates, bank statements and a presentation of the company and all the documentation needed for that particular tender.
In public tenders, it is also common to request a sworn translation for official documents.
Companies that bid for public contracts in other countries are making the most of all the business opportunities in their reach. Language is never a barrier with the help of a good translation agency such as Tridiom.
If you would like to find out more about the language combinations we work with, or our method of working, please do not hesitate to contact us. You can call us on (+34) 91 523 02 58 or click on the following link to request a quote for your project. We would be delighted to help.