We make the difficult easy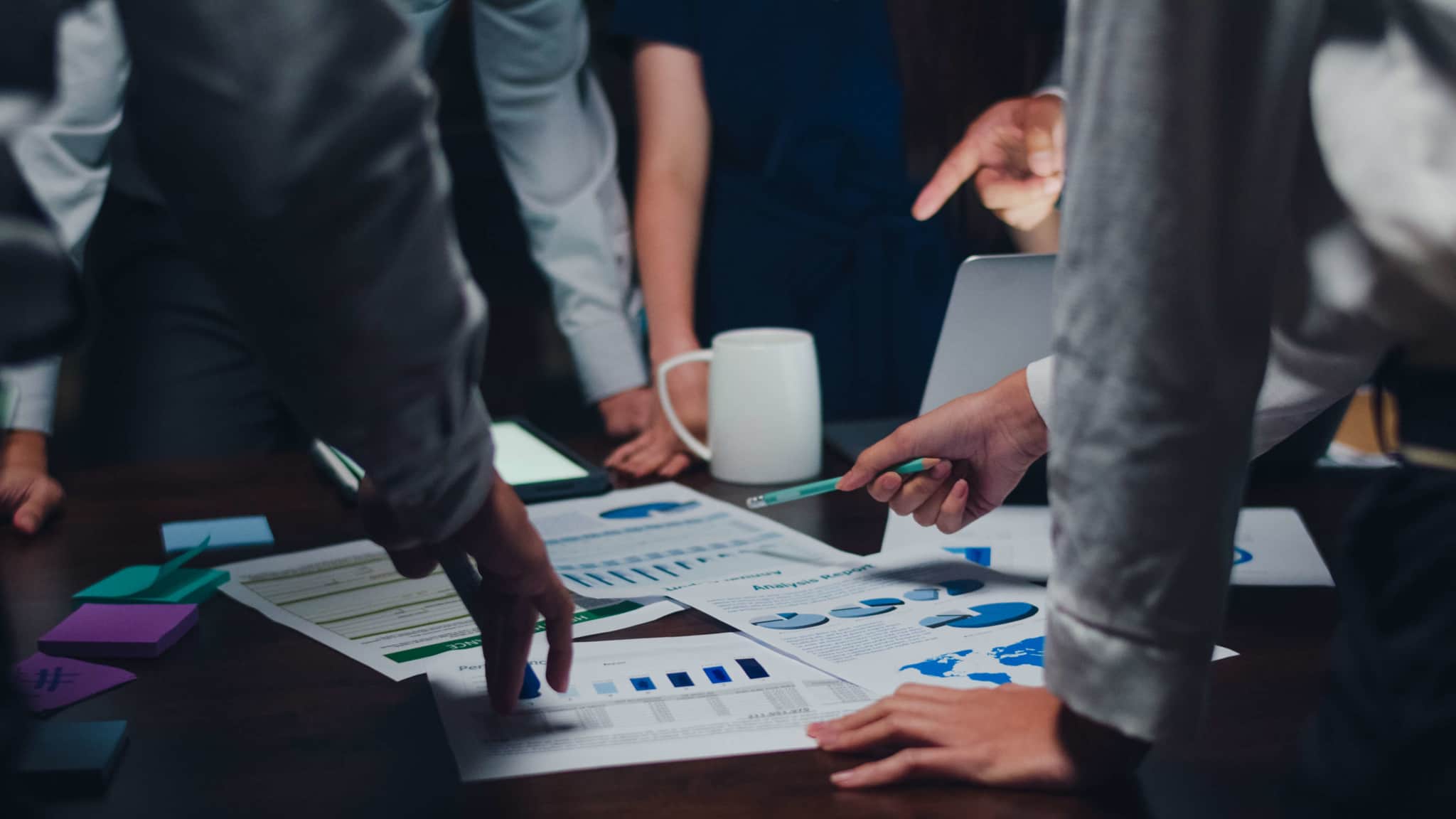 What do you need to ensure the best price, quality and deadline for a big project?
The answer lies in our team at Tridiom and over 20 years' experience managing projects. 
It is very important to be professional and start by creating teams and identifying tasks that need to be completed. Planning, setting deadlines and anticipating potential setbacks is key to successfully delivering the final product.
We must always bear in mind quality, ensuring consistent terminology throughout the project, matching the style of the original and carrying out a final revision that guarantees the translated texts meet the client's expectations.
Some projects require an extra special touch. That is where a translation agency like Tridiom demonstrates its work capacity and organisation skills, successfully completing multilingual or large-scale projects with tight deadlines.
If you would like to find out more about the language combinations we work with, or our method of working, please do not hesitate to contact us. You can call us on (+34) 91 523 02 58 or click on the following link to request a quote for your project. We would be delighted to help.